PRODUCTS
We believe in taking the simple yet effective approach to skincare. It is our duty to create products that are clean, good for you, and tested extensively by patients at our medical spa and surgical center. We change lives & faces daily in our practice. Now, we want to extend this care to you. Our products are loaded with antioxidant, anti-inflammatory & anti-aging molecules helping your skin heal and repair itself at the from the inside out. Welcome to the Stellar family!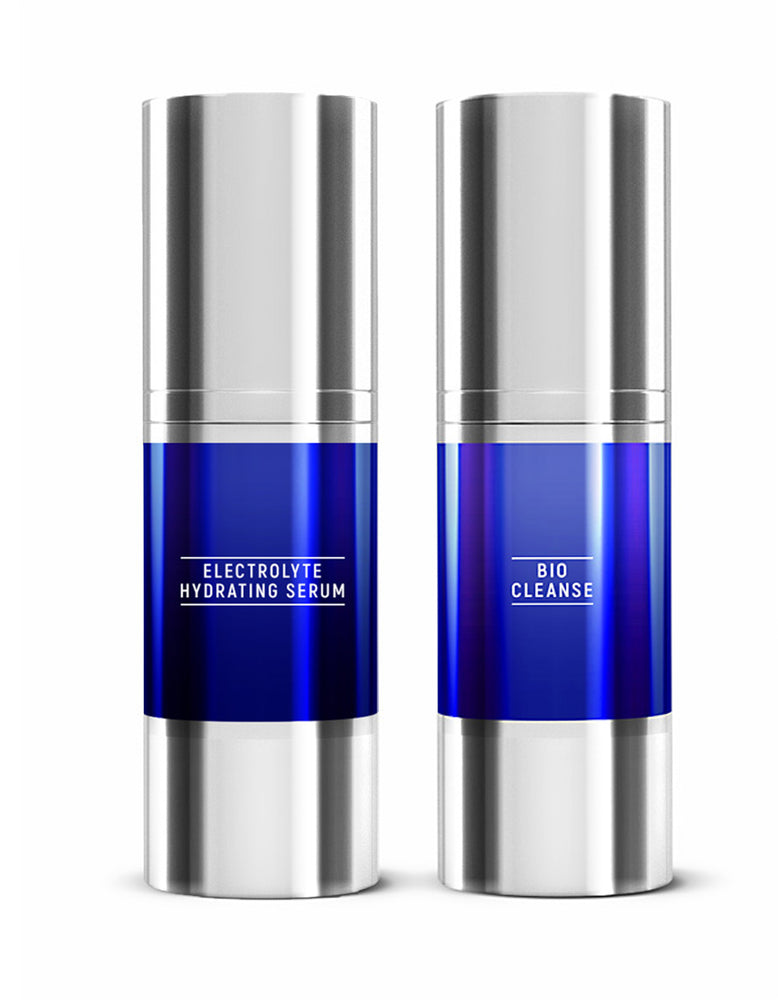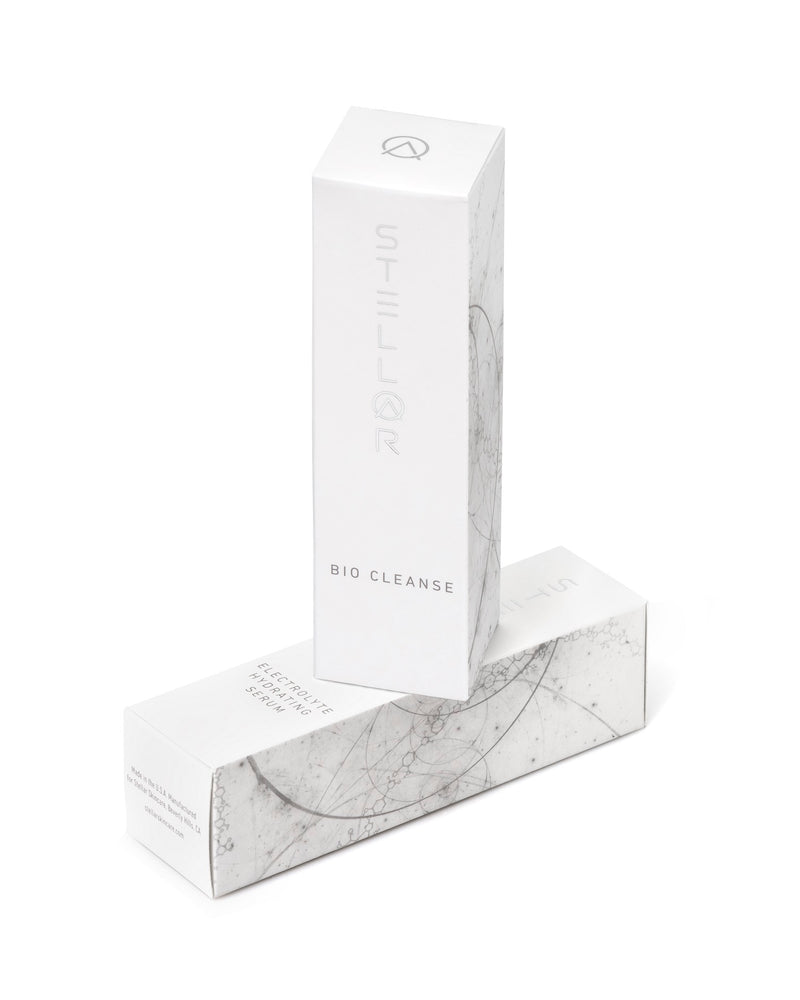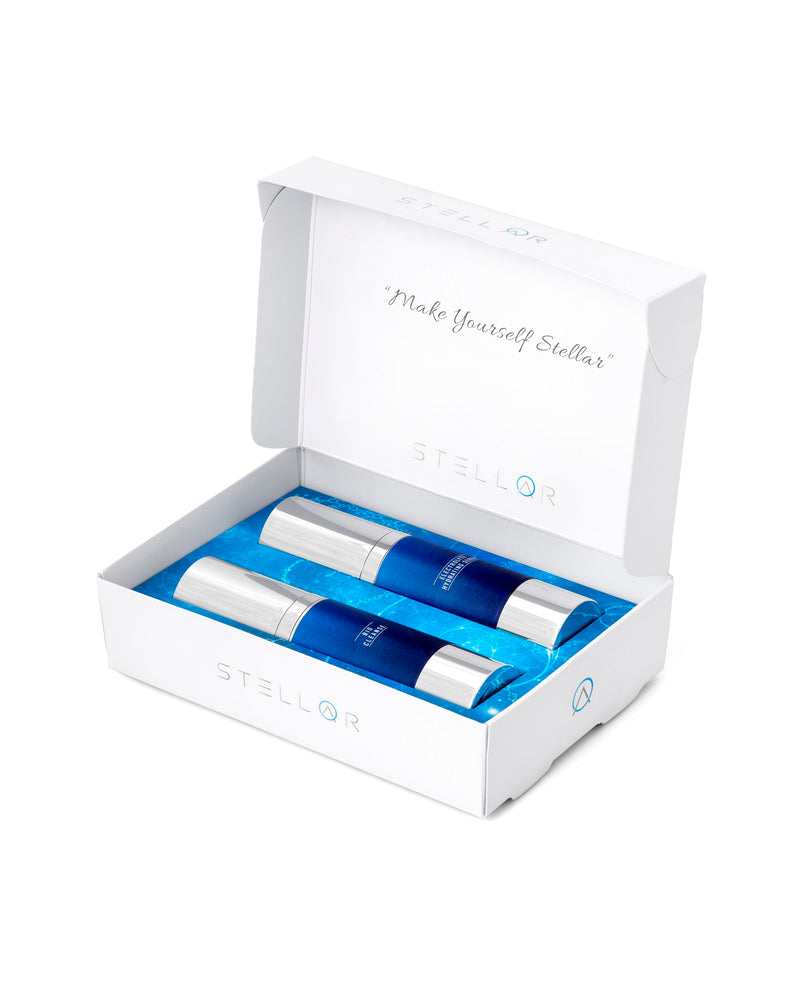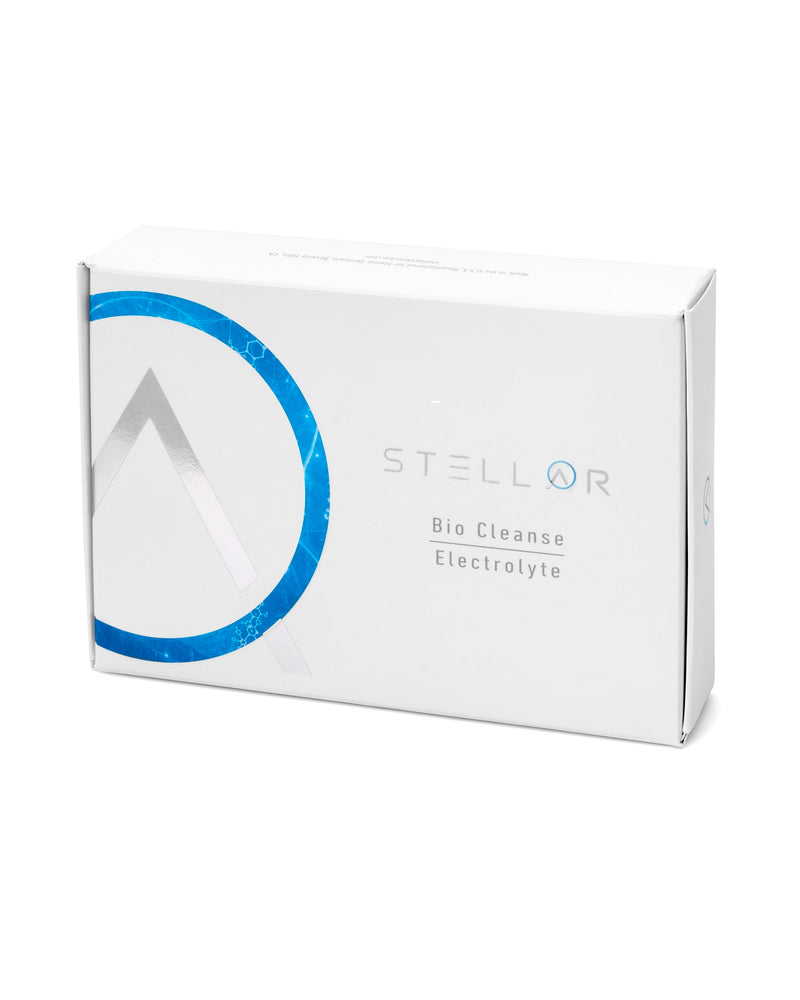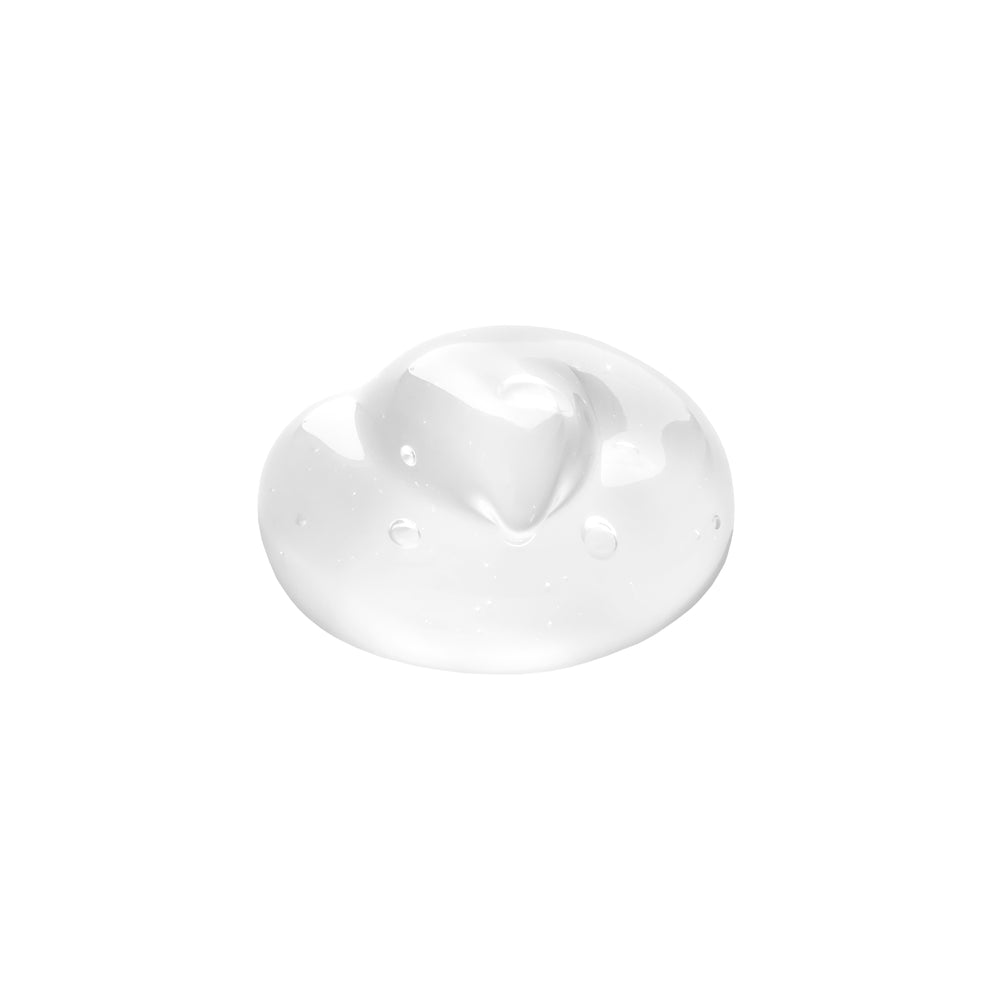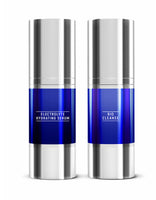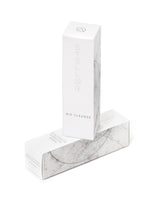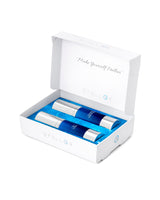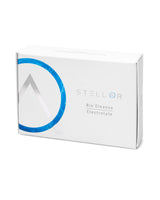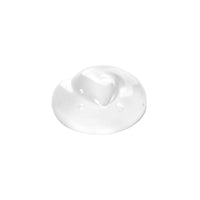 Stellar Set
Our foundational on-the-go starter kit for those times when you just need the basics.
$155.00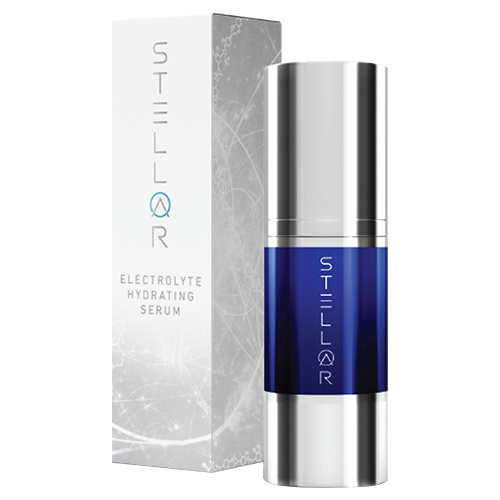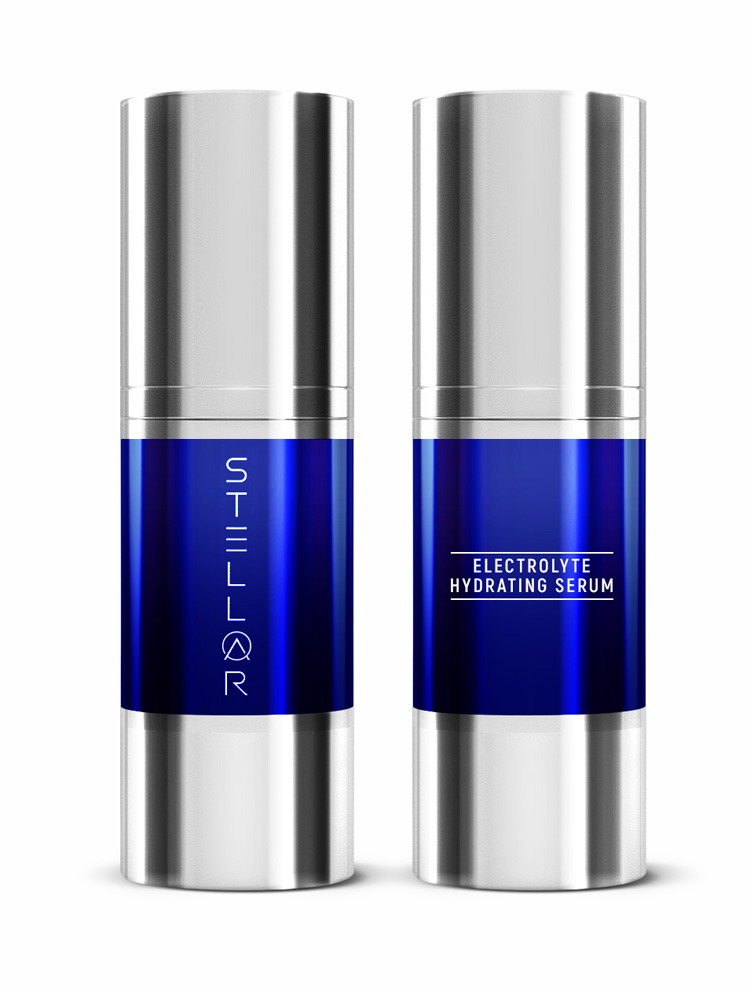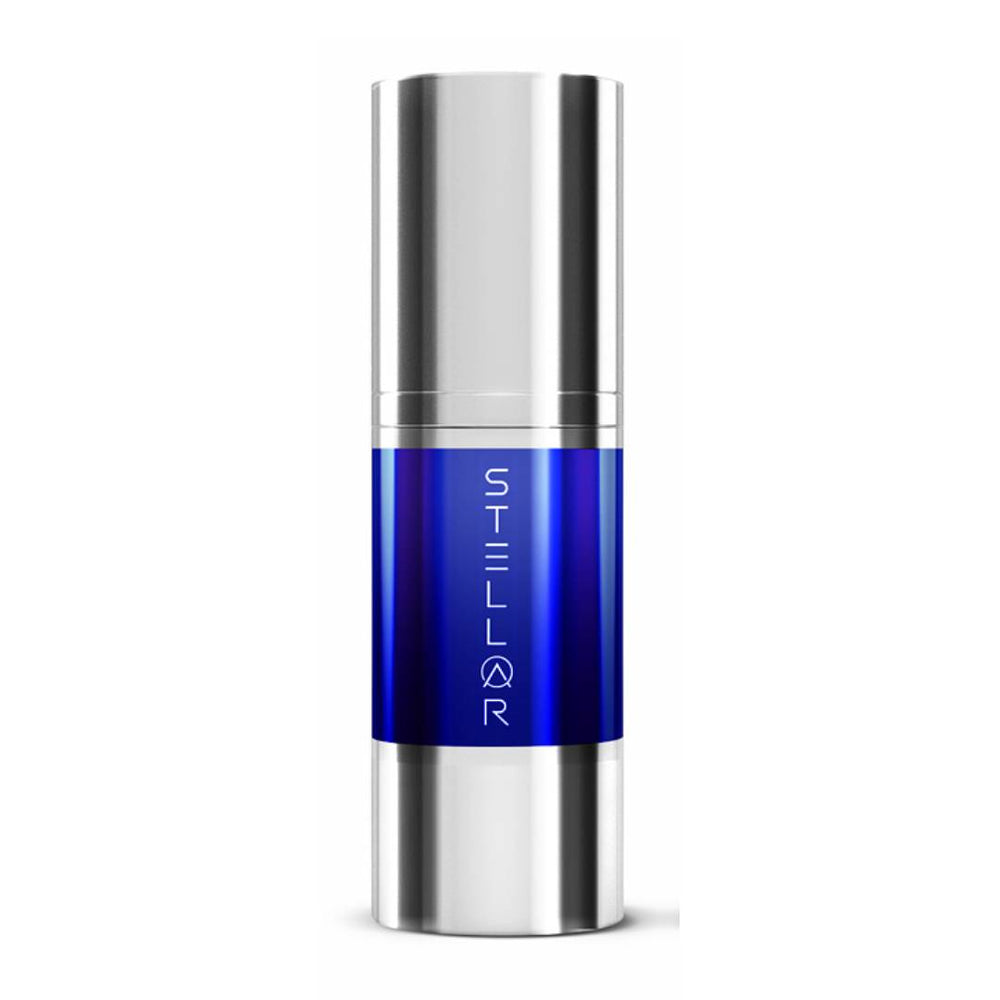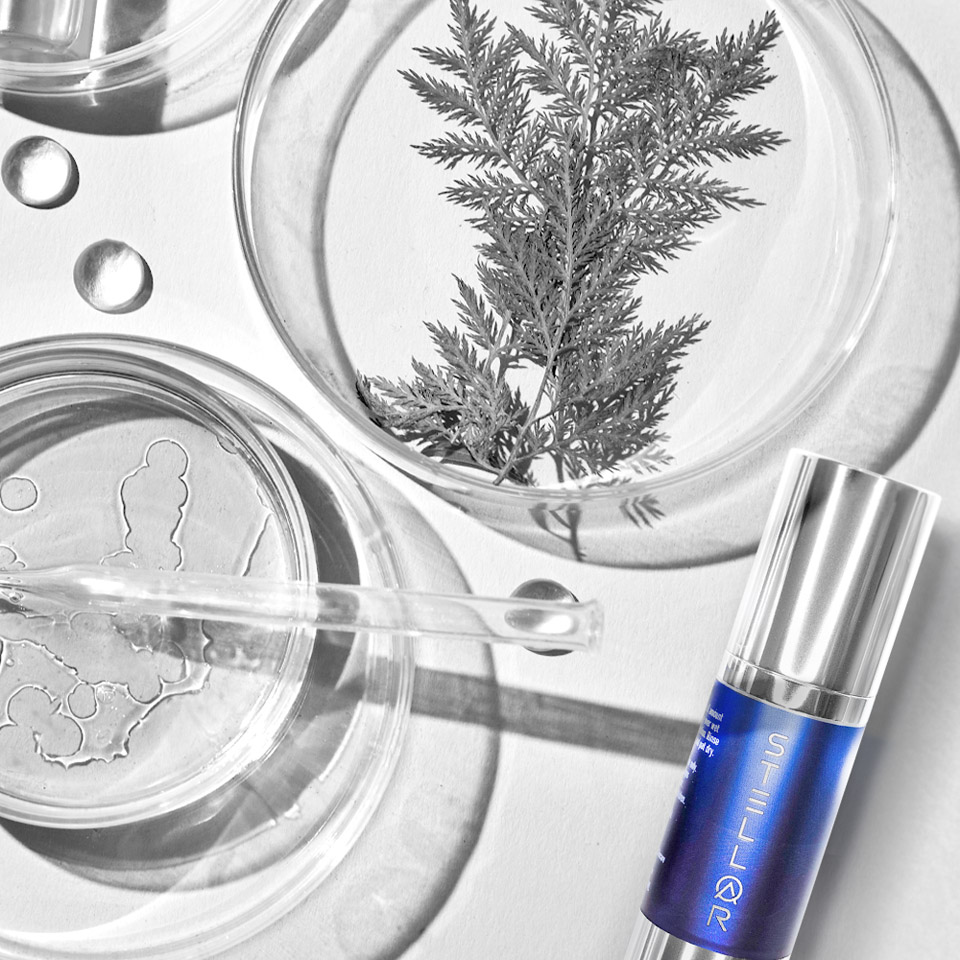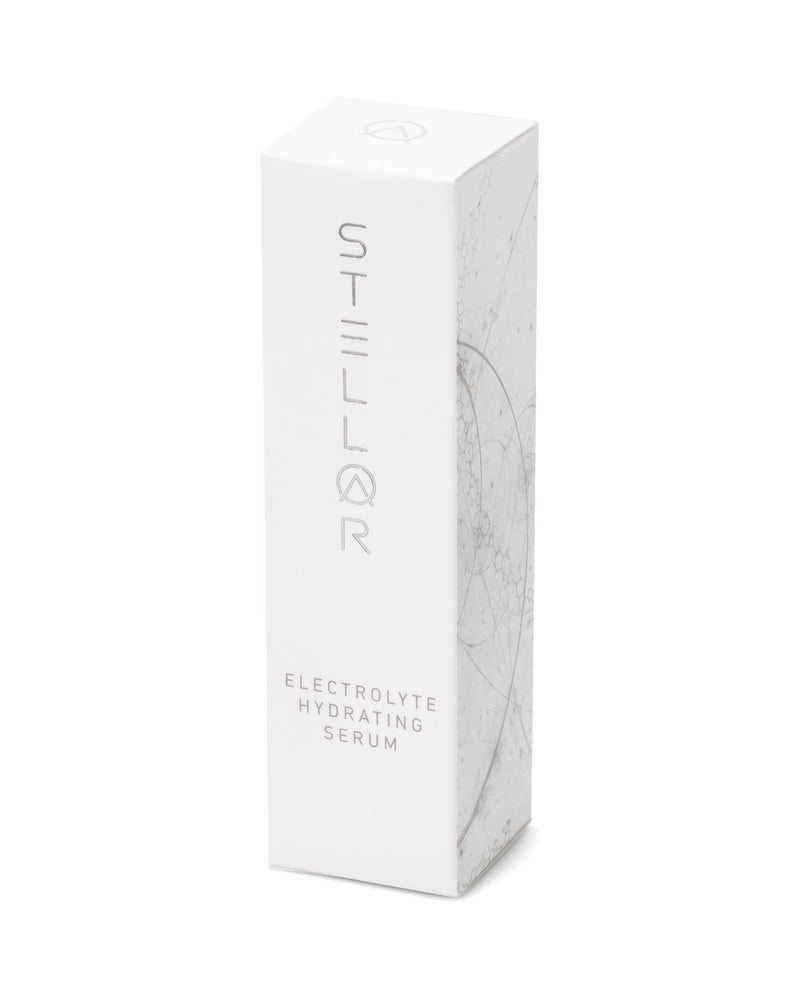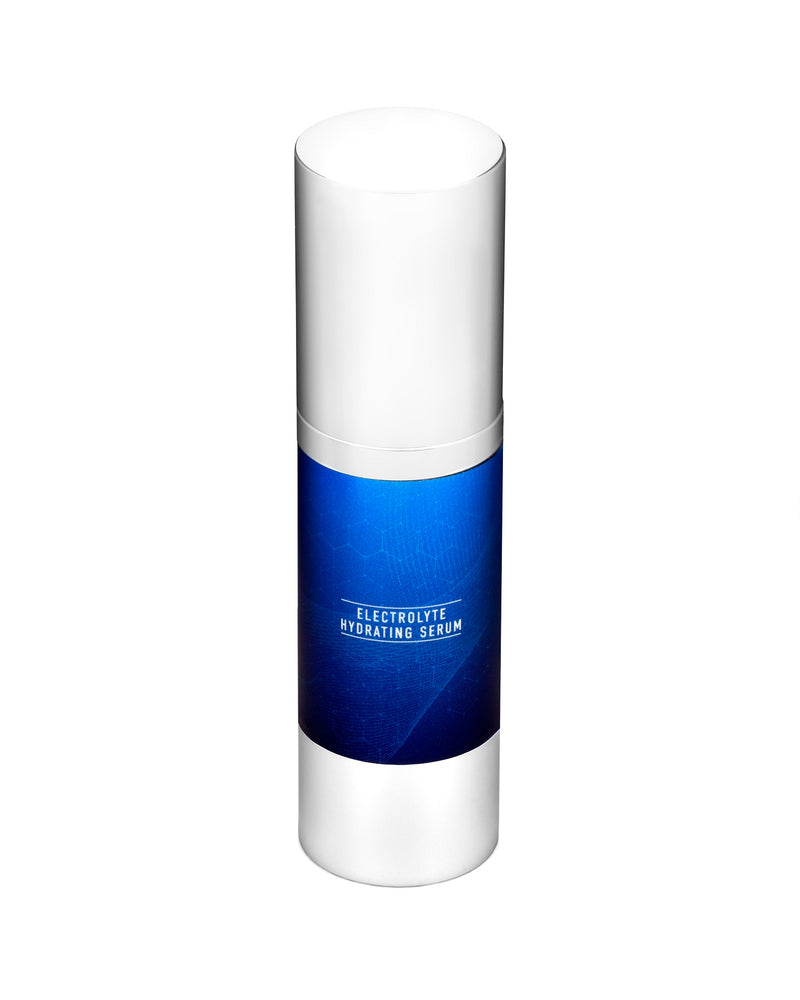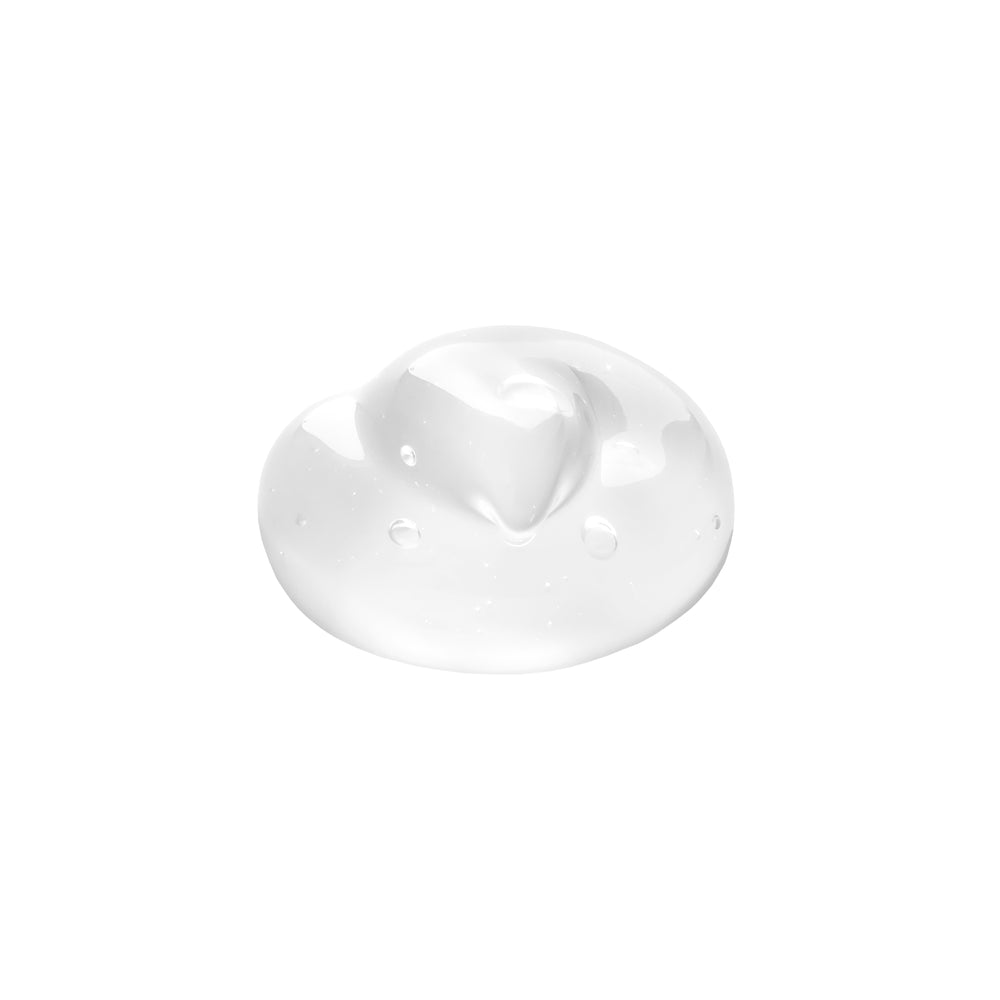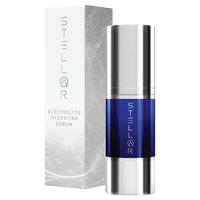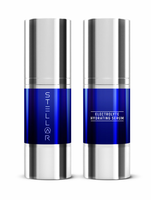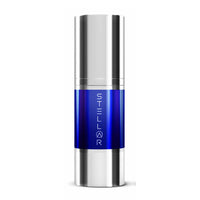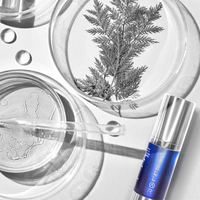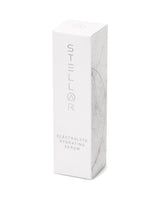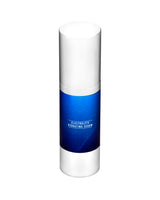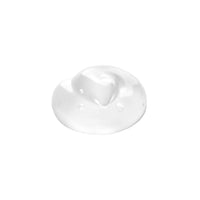 Electrolyte Serum
A luxurious daily hydrating serum containing twenty-one skin-nourishing organic ingredients.
$88.00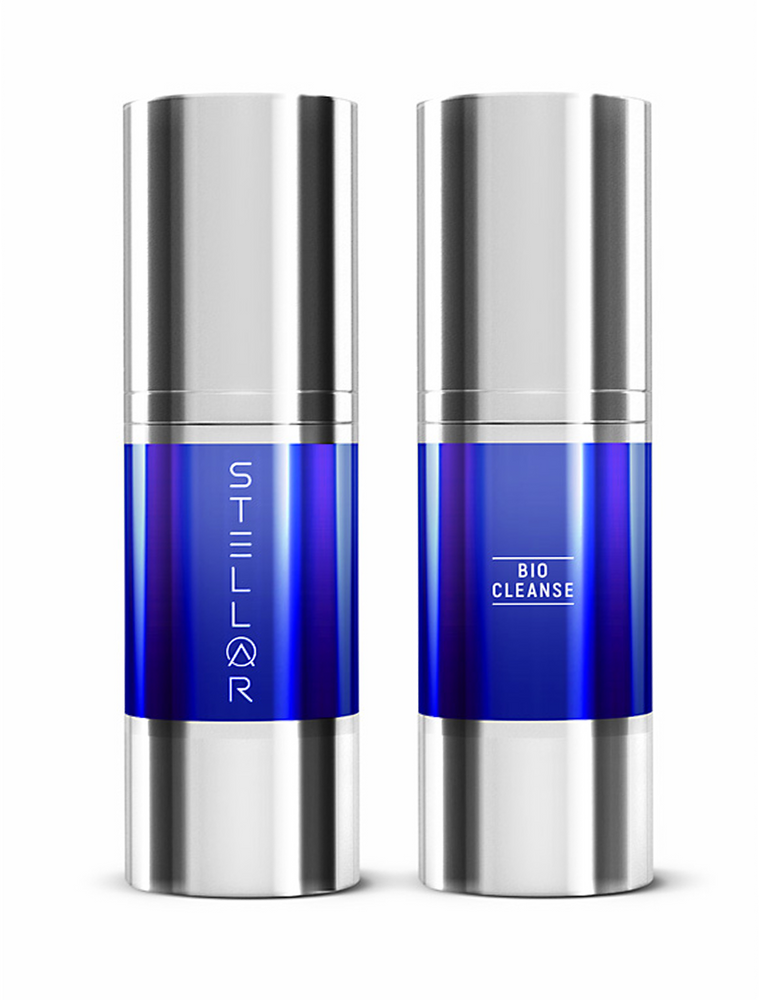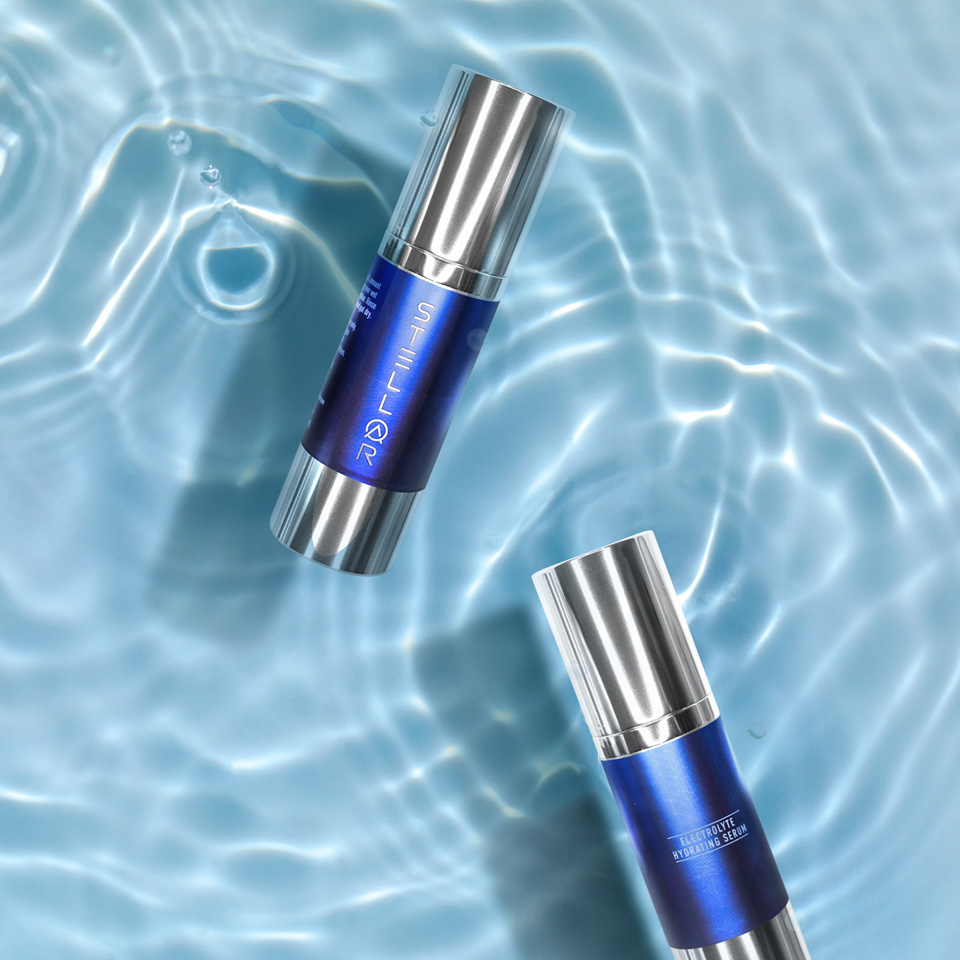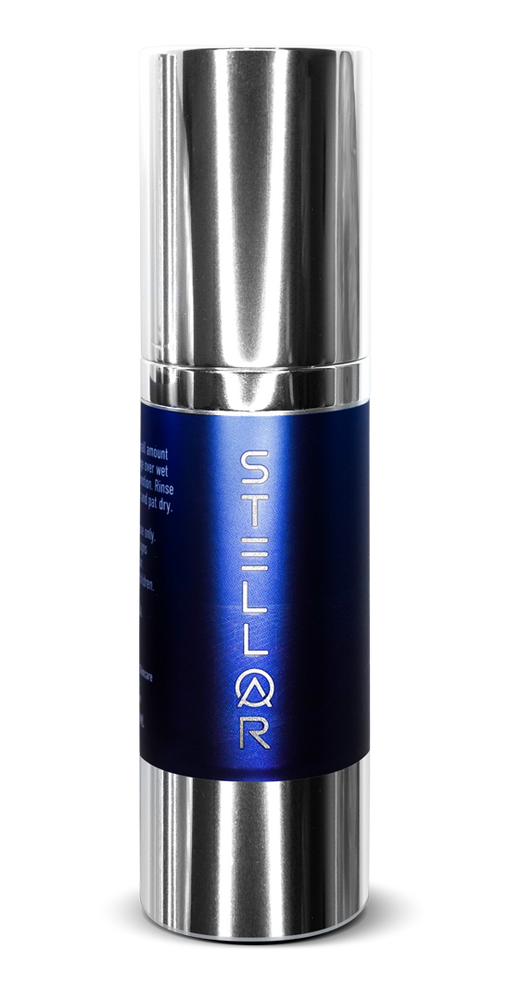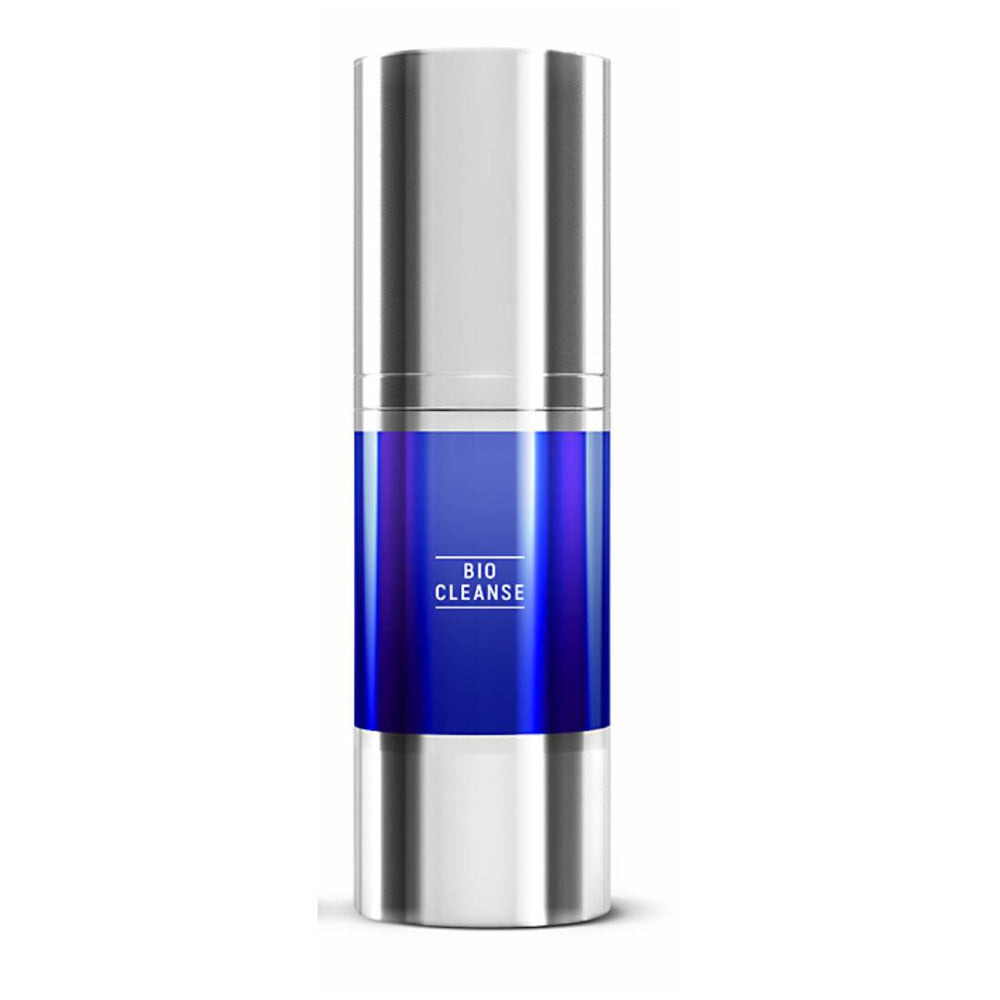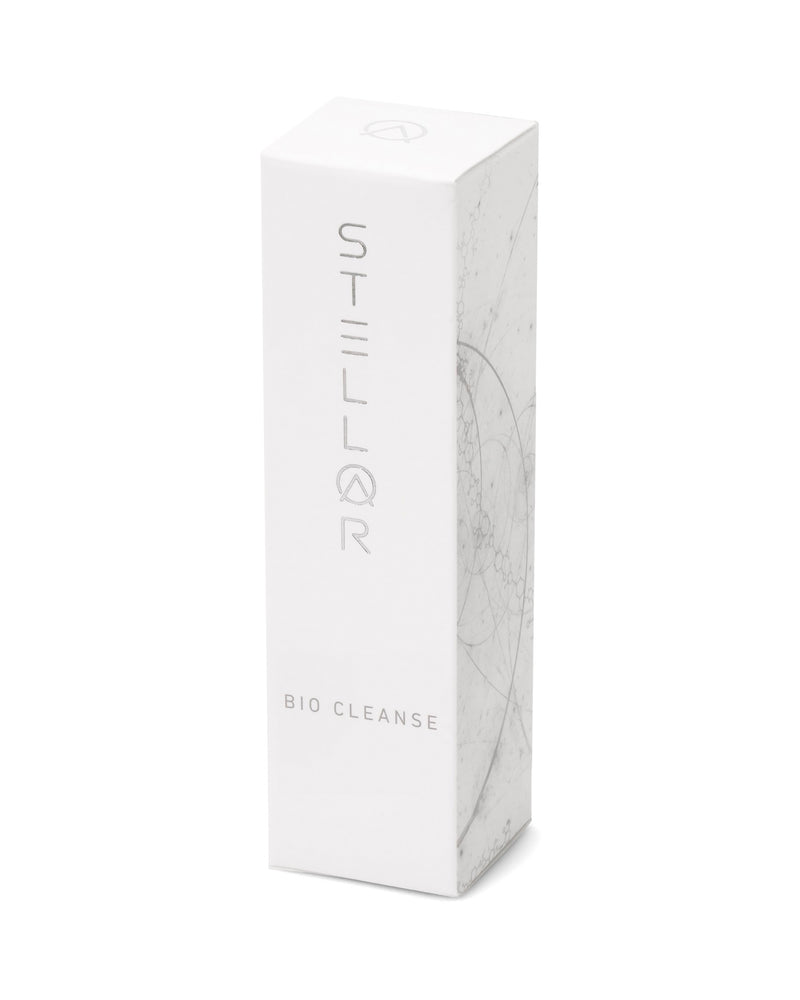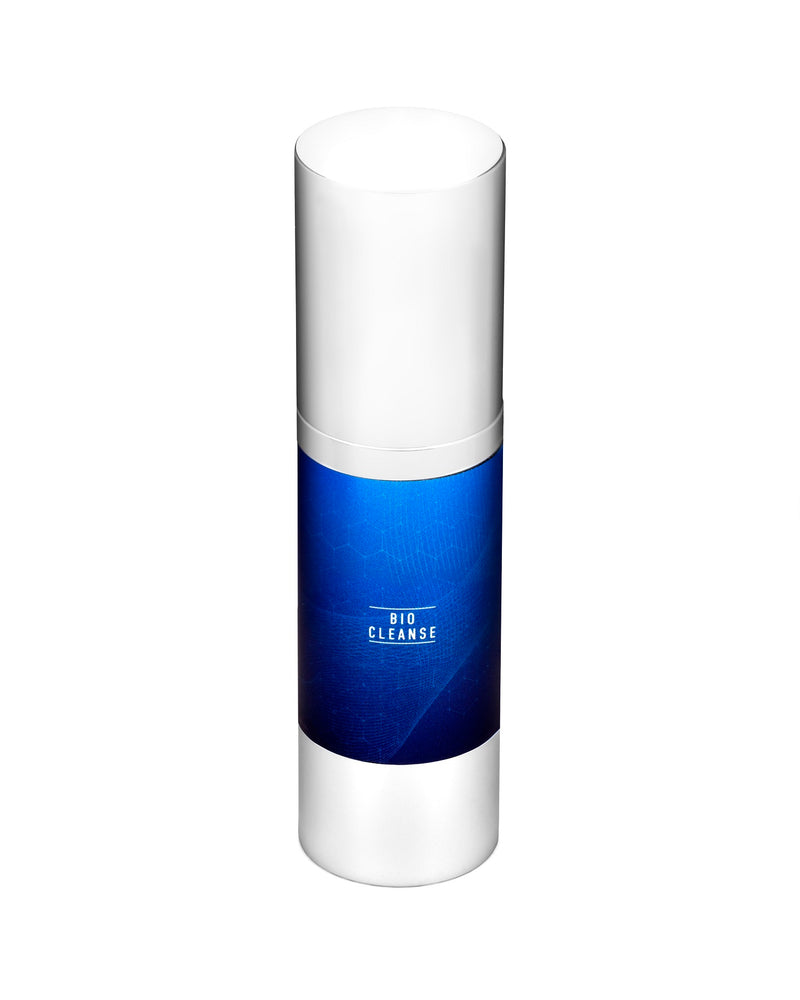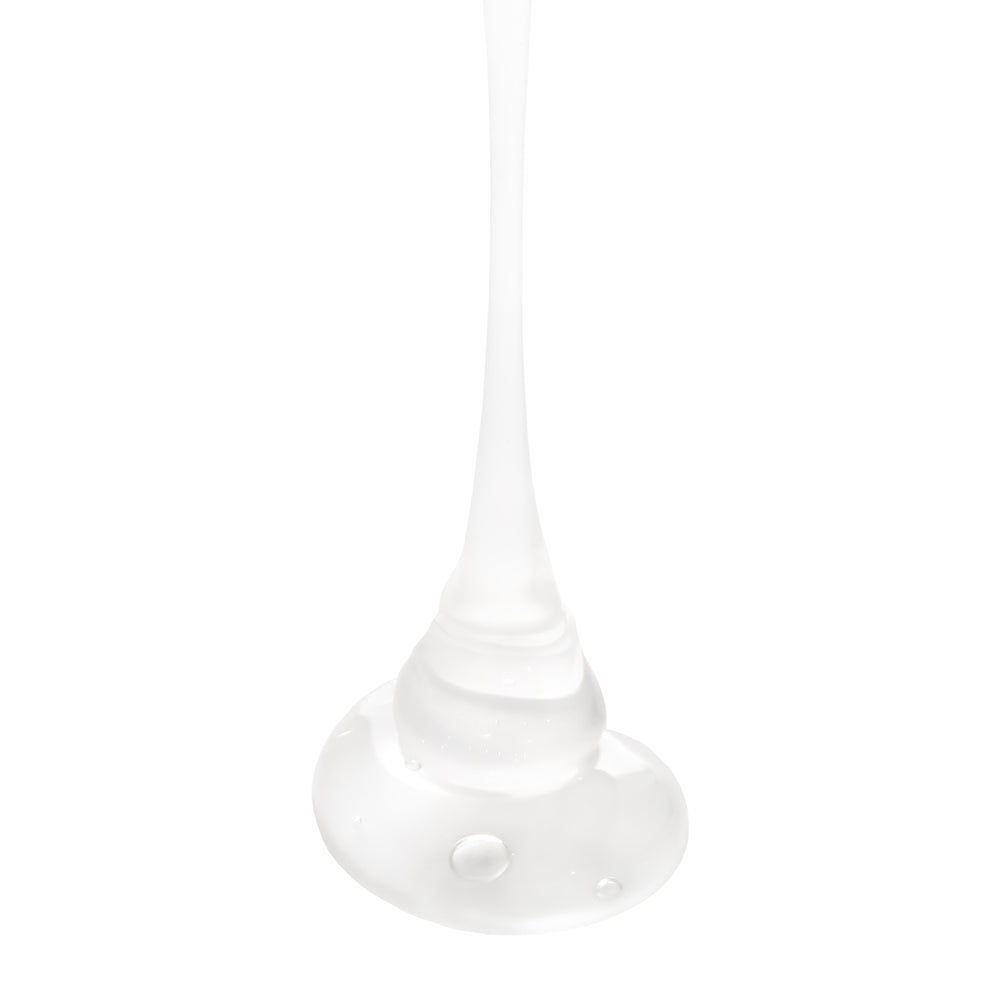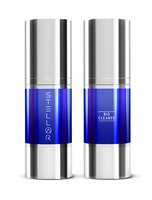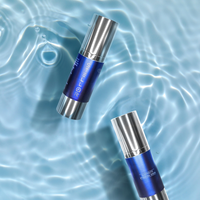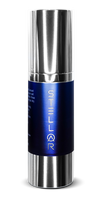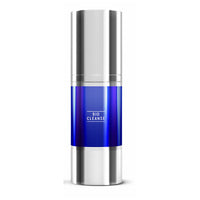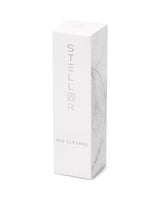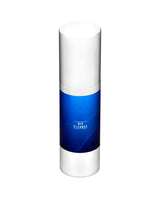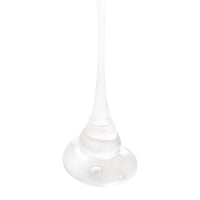 Gel Cleanser
Gentle and effective daily cleanser that can be used with hypersensitive or compromised skin.
$45.00